Bharath Oxygen Licensee
Bharat Oxygen Licensee company at Chennai, has become a well established company as a distributor and supplier of special purpose gas products. The expert guidance and far reaching vision of the mentor enriched in the industry has set excellent quality standards. Comprehensive and modern facility of Bharat Oxygen Licensee is dedicated for the distribution of ultra pure gases, certified calibration gas mixtures, process gas mixtures, accessory supplying and for setting up of gas pipelines and related gas handling and measuring equipment.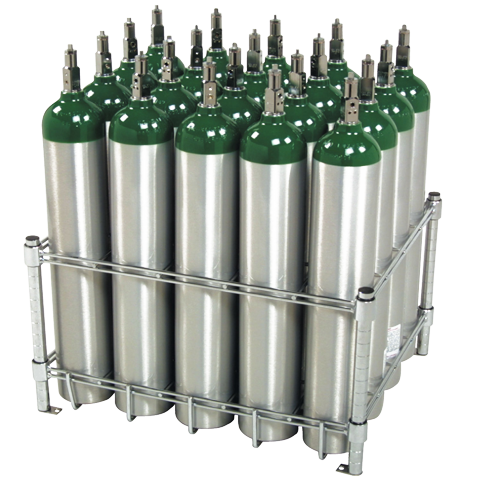 Our Values and Mission
We are continuously driven by quality consciousness and integrity. With a 24-hour professional support, we have a clear understanding of every bit of quality aspect of our products like special purpose gases, calibration gas mixture, ultra high pure gas, instrument gas mixture. We direct our endeavors towards ISO 9001 : 2008 management system, working in line with ISO guideline for procurement and distribution of all gases and allied Products.